We are your reliable partner
We have been looking after public and private kindergarte boards of all sizes for many years. Entire federal states are also among our satisfied customers.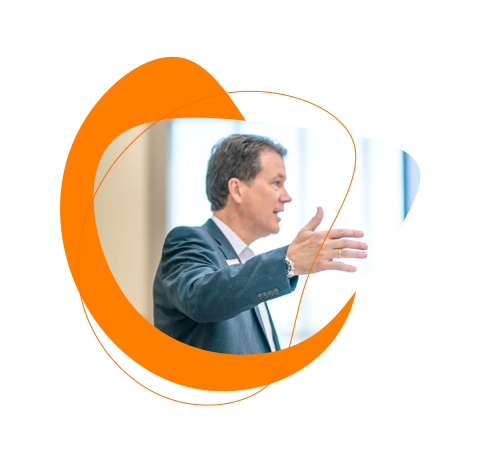 Fully operational in <1 hour
With KidsFox, schools receive all the important tools for communication, organization and digital teaching from a single source. No extensive training is necessary and the schools can start independently at any time. Book an individual product demonstration so that we can show you all the benefits of KidsFox.
4 Sterne
Bewertung
"Wir nutzen Kidsfox, weil es eine sehr einfache, zeitsparende und direkte Kommunikation zwischen Eltern und OGS ist, die nicht nur zeitgemäß, sondern auch noch umweltfreundlich ist und uns viel Papier spart."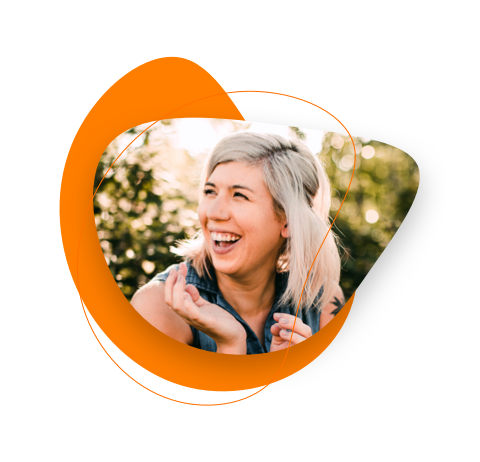 Maria Schneider
Neue Mittelschule Amerlingergasse
1060 Wien, Österreich
4,5 Sterne
Bewertung
"Die Unterschriften in der App haben die gleiche Gültigkeit wie die Handschriftlichen im Mitteilungsheft, also warum nicht mobil über die App nutzen?"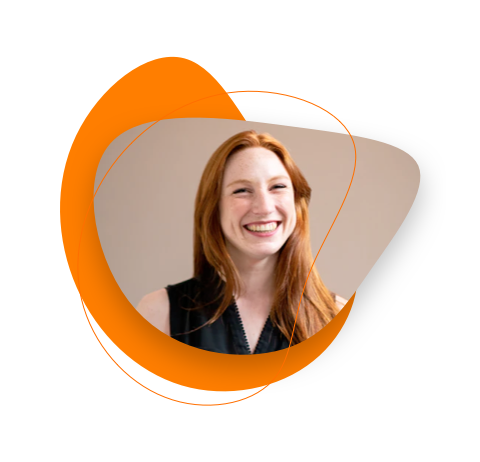 Ariane L.,
Neue Mittelschule
1060 Wien, Österreich
5 Sterne
Bewertung
"Wir haben eine DSGVO-konforme Alternative zu WhatsApp gesucht – und mit SchoolFox gefunden. Durch die DSGVO-Konformität ist SchoolFox für mich endlich eine Alternative zu WhatsApp, Email und Facebook, deren Einsatz ja schon lange verboten ist."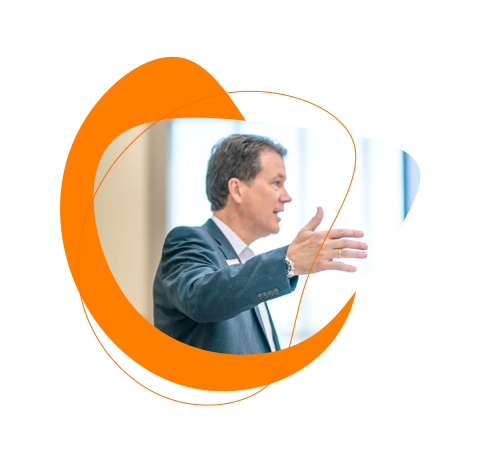 Thomas Meisen,
Gymnasiallehrer in
Mönchengladbach