The key to a successful digital transformation
With SchoolFox you receive parenting communication, organization and e-learning from a single source. Easy operation and of all major functions. Get started anytime.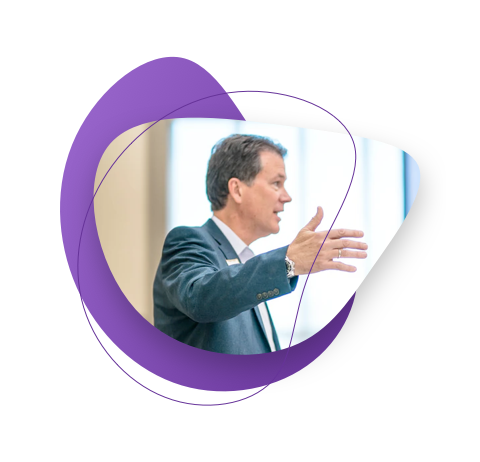 Fully operational in <1 hour
With SchoolFox you get all the important tools for your digital school from a single source. No extensive training is required and you can get started on your own at any time. Do you have any questions? Book an individual product demonstration.
.
4 Sterne
Bewertung
"Ich finde SchoolFox toll, da es mir mit den zusätzlichen PLUS Funktionen den Schulalltag sehr erleichtert. Diese Ergänzung, Direkt-Antwort und PDF-Anhang, ist mir wichtig für die reibungslose Kommunikation mit den Eltern meiner Klasse. Dies und die Privatsphäre der Eltern, sowie auch meine zu wahren ist mit SchoolFox möglich."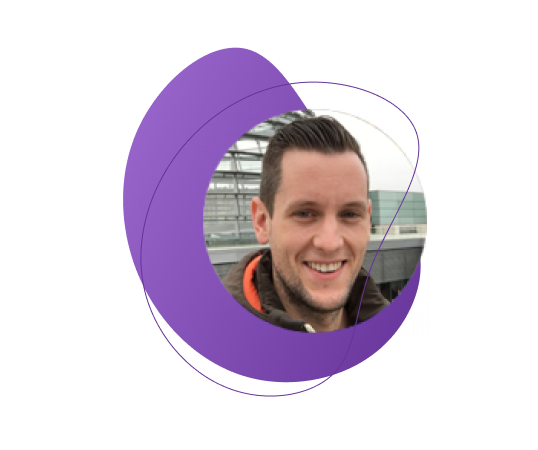 A. Eisen,
Lehrer an einer Realschule in
Baden-Württemberg
4,5 Sterne
Bewertung
"Schoolfox ist eine praktische App, die den Schulalltag enorm erleichtert. Die Kommunikation mit den Eltern funktioniert schneller als über ein Mitteilungsheft, Zeitaufwand und Kopierkosten wurden deutlich gesenkt. Viel vom alltäglichen administrativen Chaos entfällt durch die Nutzung von Schoolfox, was gibt es Schöneres 🙂"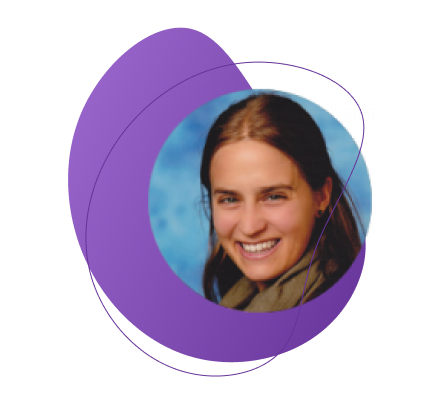 Anna Chatzioannidis,
Albert-Einstein-Gymnasiums, Düsseldorf, Nordrhein-Westfalen
5 Sterne
Bewertung
Gute Lehrkräfte brauchen gute Elternarbeit. Darum arbeiten Teach For Austria-Fellows mit SchoolFox.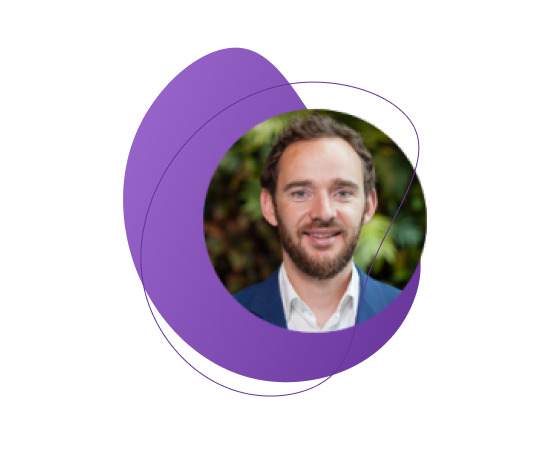 Toni Kronke,

Head of Recruitment & Selection, Teach for Austria