The All-in-One
School App.
SchoolFox connects teachers, educators, parents, pupils and the school administration and enables everything to be organised from one place.
✔ Simple and quick activation
✔ Excellent customer support
✔ GDPR-compliant for full security
✔ Translation feature in 40 languages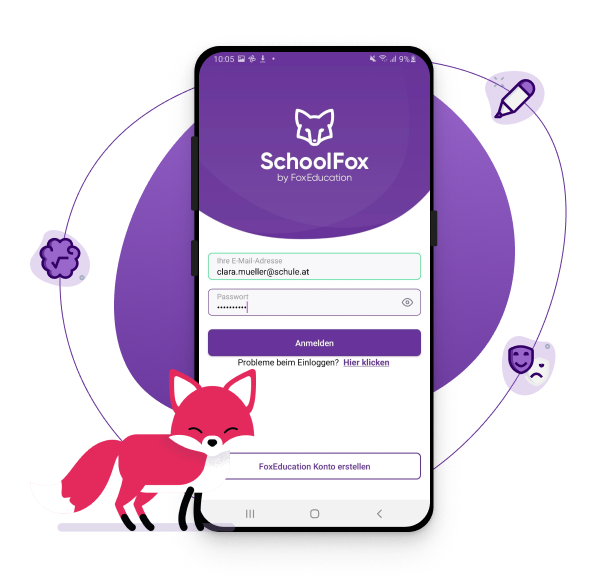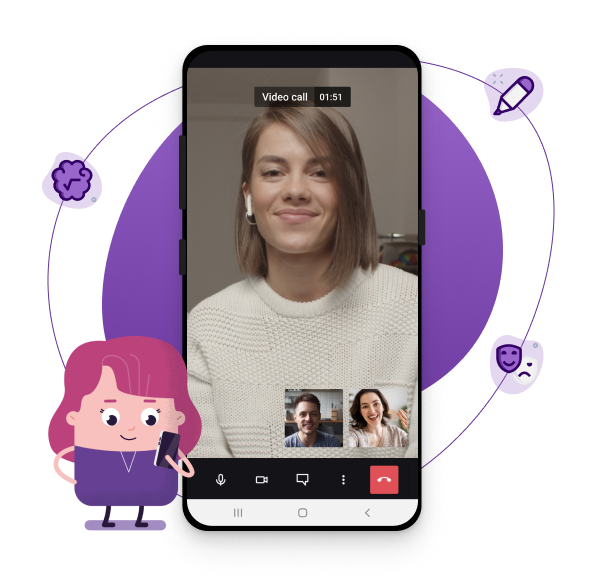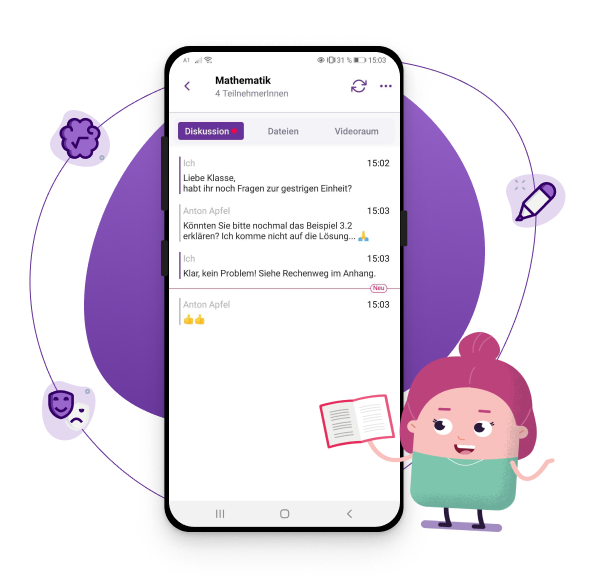 This is SchoolFox: the most important features
SchoolFox is an integrated messenger, organiser and LMS.
With file storage, group chats and video lessons. For all school types and age groups. This is how school works from anywhere!
SchoolFox'un birçok pratik modülü ve işlevleri sadece okulların ihtiyaçlarına göre uyarlanmıştır. Uygulamamız, Google ve Apple. 'ın uygulama mağazaları aracılığıyla öğretmenler ve ebeveynler tarafından takdir edilmiştir. SchoolFox kullanıcıları ayrıca platformun kolay ve hızlı kullanımını, ayrıca kişisel ve yardımcı desteğimizi takdir ediyor.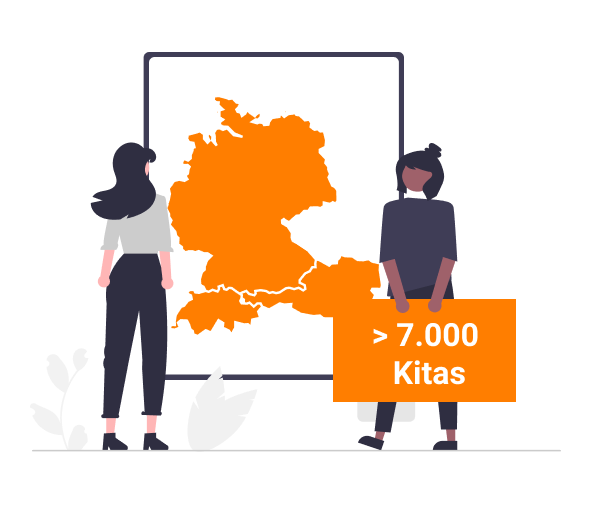 The many practical modules and features of SchoolFox are exclusively tailored to the needs of schools and are very popular. Our app is highly rated by teachers and parents via the app stores of Google and Apple. SchoolFox users also appreciate the high level of user-friendliness of the platform and our fast, competent and personal support.
SchoolFox for your school
Step by step
Step 1:
Arrange consultation
Book a free short consultation with one of our school experts.
In a relaxed 15-minute conversation, we will jointly determine the status of digitisation and the needs of your school. We will show you how SchoolFox can help you achieve your goals and simplify school life.
In less than 5 minutes you can set up your own SchoolFox account and use all features without any restrictions for 30 days. The test phase helps you to get to know SchoolFox better, to choose the right plan and to convince your school. You are also welcome to attend one of our webinars. Try it out yourself and see.
If you are convinced, it only takes a few steps to activate your plan. Simply visit our "Price Calculator" and select one of our three cost-effective plans most suitable to your needs. All of the previously entered data from the test phase will be transferred and you can get started immediately.
Your quick start guide on SchoolFox and it's main features.
This is where you know SchoolFox from





Order info material &
test class
Please send me the information material with important basic information for the school community as well as the access for a test class by email.