Capturing a child's creativity is good. But what if children could capture creative things themselves? That's exactly what Foxi is for!
Be creative in front of AND behind the camera
Some children can play to their strengths with paper and pencils. For others, doodles play only a secondary role – they develop their full potential when they are in the spotlight of the stage. Foxi lets children appear in the best light, whether they are in front of or behind the camera.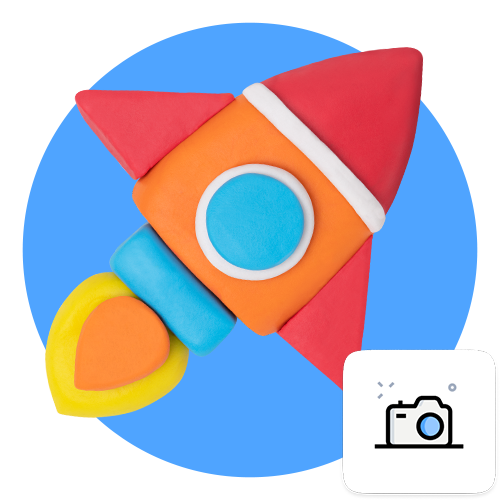 One of your children is
a modelling clay artist?
Take a picture before it crumbles!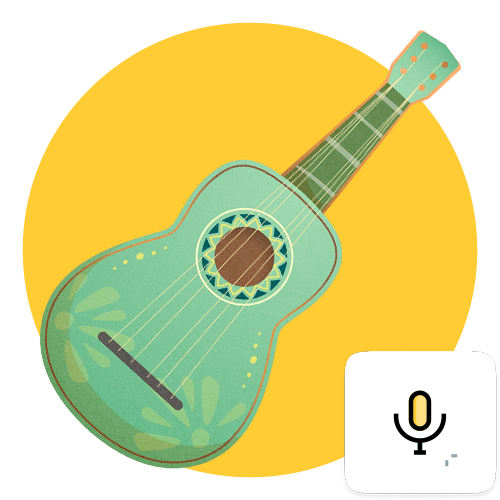 Someone's rocking the guitar?
Just record it and show the progress over the year.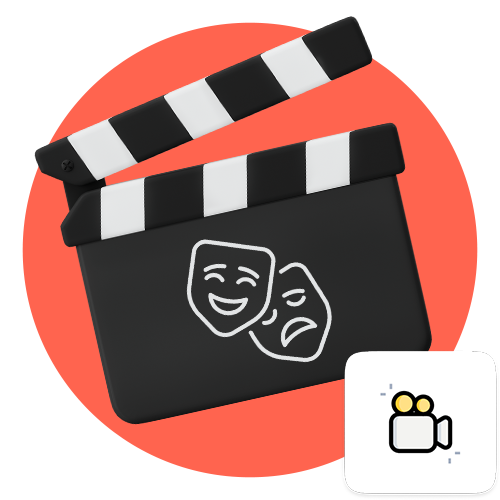 The children are staging a play?
Roll the film to relive the premiere!

Seeing the world through children's eyes
Foxi puts the children's point of view in the foreground. The companion app for KidsFox and SchoolFox lets children (and of course educators) make their own pictures, videos or voice recordings. These are then easily saved in the FoxPortfolio and can be shared with parents in a DSGVO-compliant manner.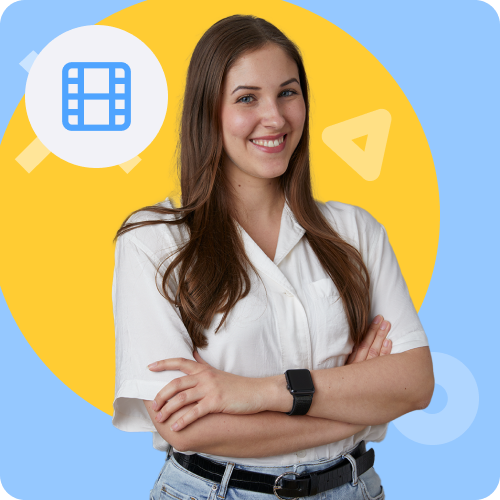 See how FoxPortfolio and Foxi work
The easy-to-use companion app Foxi brings the children's point of view to the fore and simplifies the data protection-compliant involvement of parents in their children's learning progress.
Our expert Andrea Thenner (MEd) explains the digital FoxPortfolio and the companion app Foxi.
Enjoy watching!
How Foxi works – step by step